...from the
PlanetDeusEx.ru forum
, provided by
Ded
himself.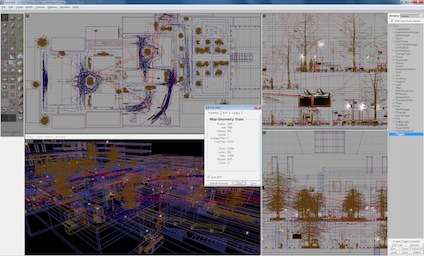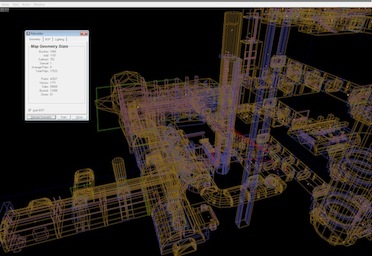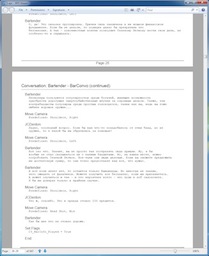 (All clickable).
To get the idea of scale in the first screenshot,
see this picture
with NPCs marked red.
In the third screenshot you can see Russian conversations for the Paris missions. Note the total amount of pages — that is about 1/3 of all texts in the mod.