DeusEx Meshes for UED2 hack for DX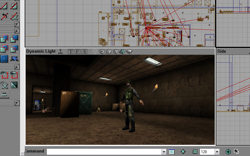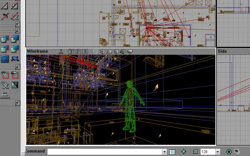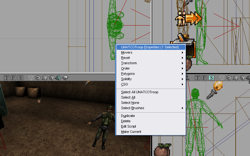 I have converted all DeusEx packages with meshes into Unreal format.
Using these converted packages you can view DeusEx meshes in UED2 hack For DX
like in UED1 from official DeusEx SDK. You can even view animations!
Also you can test/play your within UED2--this will work. And you can make
UED2 open maps with .dx extension instead .unr; just use patch
"Ued2_Unr_dx.EXE"
You will able to place weapons, decorations, etc. without leaving UED2.
Installation:
unzip archive to your UED2 folder (you should replace all files), then run UED2 and enjoy

NOTE:
You should define paths in UED1, not in UED2. But you can place PathNodes and other navigation points in UED2

NOTE2:
If PlayLevel will not work, please tell me about this.
DOWNLOAD FROM DXALPHA.COM:
http://download.dxalpha.co.uk/DX1/editi ... for-DX.zip
edit:
UPDATE
To anyone who uses my fix for UED2 please download this little update:
http://download.dxalpha.co.uk/DX1/editi ... DX-upd.zip
Decorations HKBirdCage and HKMarketLight was not displayed in editor. Fixed.
How to install: unpack archive to your UED2 folder; replace existing files.
edit: now you can download update from DxAlpha.com